Shania Twain: You're Still The One - Played 120 times.
Phantom of the Opera Soundtrack.
OLC. Nothing else matters.
best movie ever :3
Crush 40: Radical Highway - Played 0 times.
theme song of my life. 
Blaine Anderson
Helping 6 year-old boys out of the closet (and stuffing me back in) since 2010. :)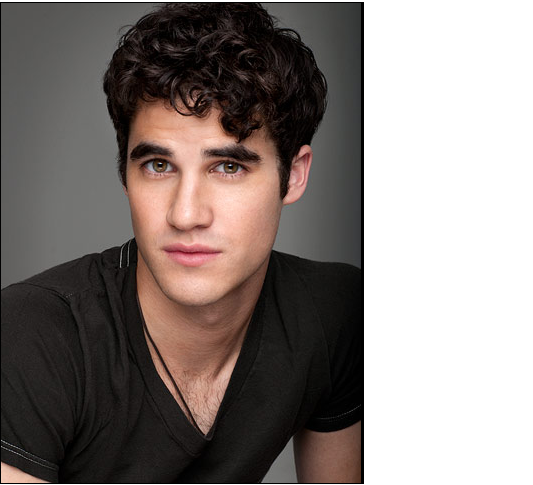 http://www.huffingtonpost.com/Amelia/who-do-i-want-my-son-to-b_b_1122098.html?ref=gay-voices&ncid=edlinkusaolp00000008
this is why we don't ask about eeyore keychains and angry birds iphone cases, babygirl. 
(Source: friendlymoose)
my new kitteh!!!! :D only 6 moar days!!!
keep calm and wait for saturday.